Okay, I know I am a serious slacker! So sorry!! I've been in a major
slump
. I'm almost positive that it has something to do with the morning sickness I've had . . . I'm pregnant with #4 and have been SO. tired!! I really do intend to get this blog back up and running soon!!
I have been craving cake from my favorite little cake store called Nothing Bundt Cakes, and since I live nowhere near one, I decided to look up a copycat recipe . . . which led me to this website tonight . . .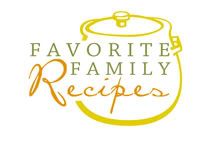 I am in love . . . it's a fan stinking TAStic website . . . can't wait to try some of the recipes. Enjoy.